Twice a year, in October and in March , we hold our Survivor's SKS Boards shooting event here in sunny Florida.

It's a multi-day event, with shooting classes, competitions, and a lot of open range time mixed with lots of good food, and good times with your fellow Survivor's SKS Boards members.

All Survivor's members and their guests are welcome; We use a facility with several different ranges and a very nice on-site campground; It's not just a shooting event, it's a social event as well, with a banquet, an awards presentation, a movie under the stars, and a lot of good times and campfire talk; You don't want to miss it!

- Here's a sample of what the Shoot is all about -

The event includes some really good range time and competitions.....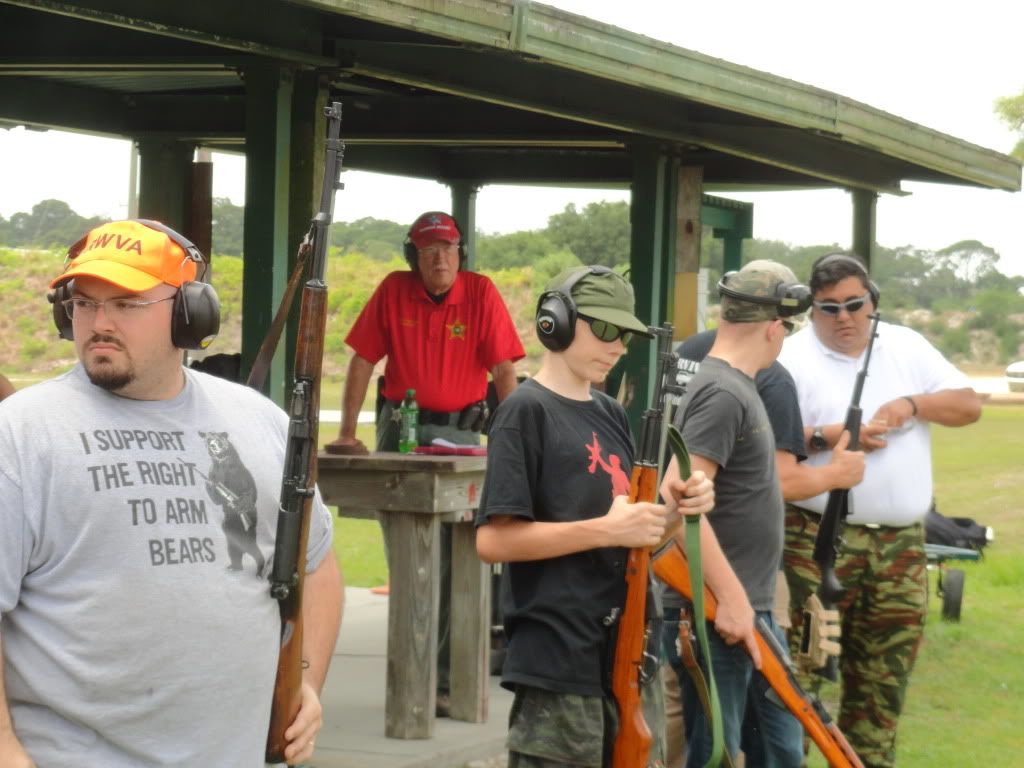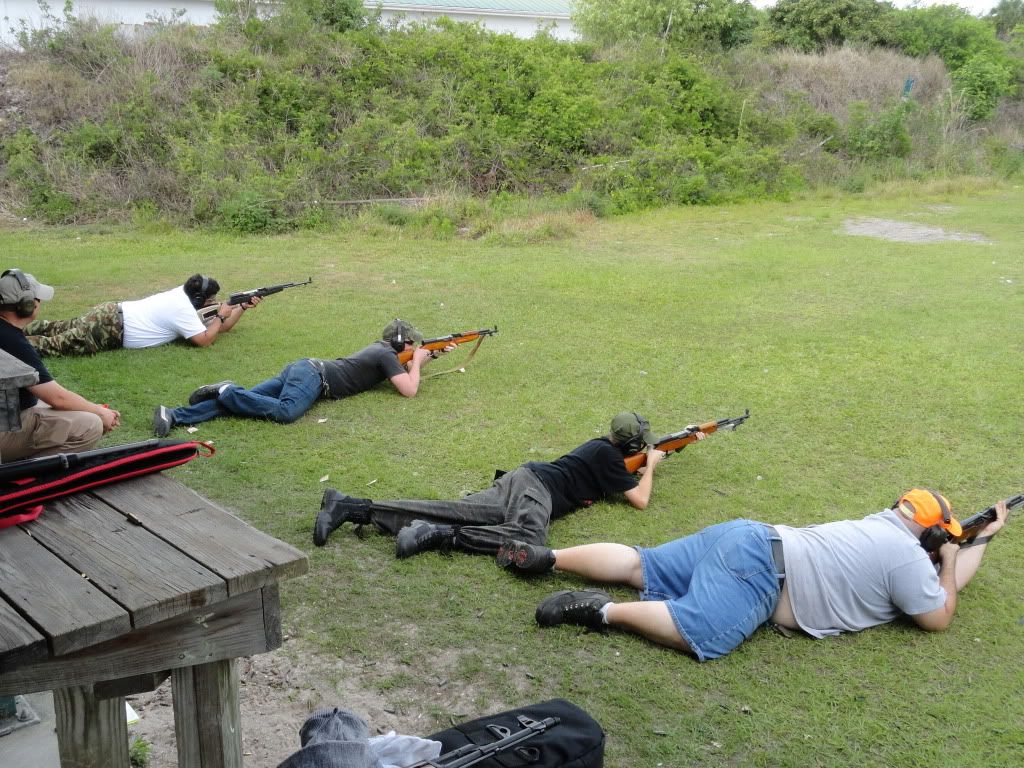 Along with some excellent dining ....


And a beautiful campsite, with a lot of good tales and good times around the campfire....


So come on down, we have a spot waiting for YOU !



For more information about the upcoming event, including dates and fee information,
click here:

http://www.sksboards.com/smf/index.php?topic=104122.0

See you there!


Ranger